506-839-2156 sherwoods@reidsherwood.com Norton NB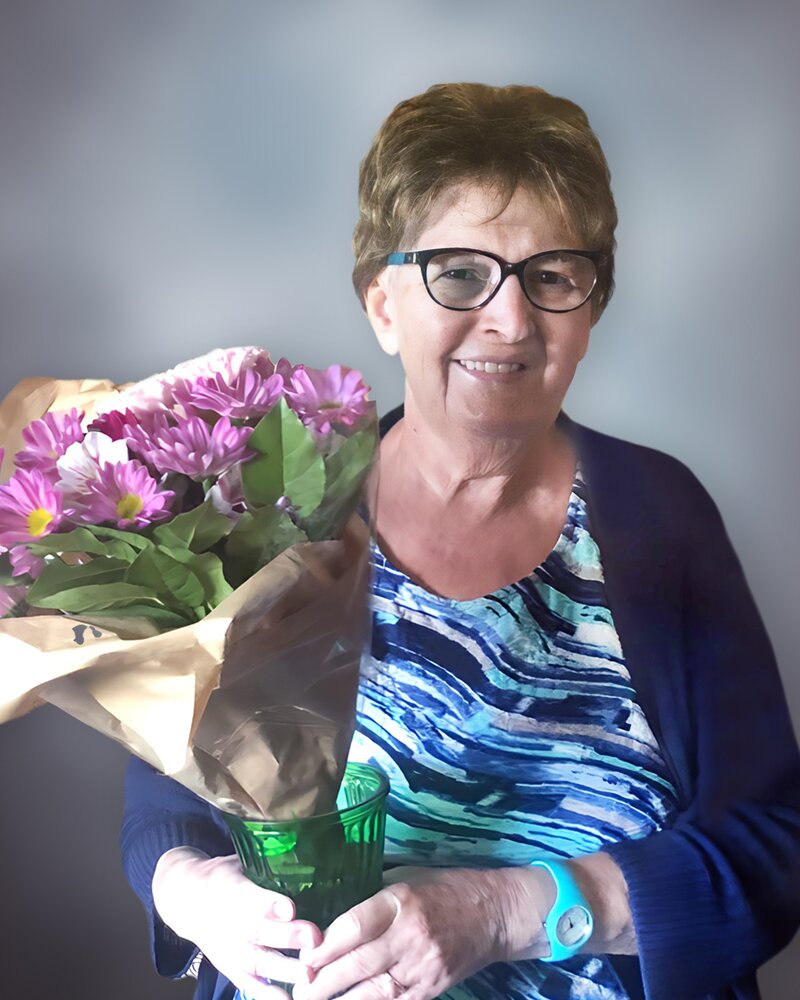 Visitation for Joan Harding
4:00 pm - 7:00 pm
Monday, August 7, 2023
Sherwood's Funeral Home
18 Scovil Road
Norton, New Brunswick, Canada
(506) 839-2156
Funeral service for Joan Harding
11:00 am - 12:00 pm
Tuesday, August 8, 2023
Sherwood's Funeral Home Chapel
18 Scovil Road
Norton, New Brunswick, Canada
Interment for Joan Harding
1:00 pm - 2:00 pm
Tuesday, August 8, 2023
Shannon Cemetery
RTE 705
Shannon , New Brunswick, Canada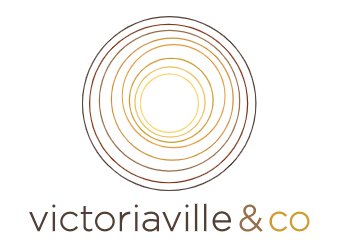 Obituary of Joan Marie Harding
It is with great sadness that the family of Joan Marie Harding announces her passing which occurred on August 1, 2023, at the Saint John Regional Hospital. Born in Saint John, NB, on September 23, 1950, she was the daughter of the late Lorne and Anne (Belding) Hubbard.
Joan is the oldest of 11 brothers and sisters born at the Old General Hospital where she would give birth to her all her own children in the late 60s and 70s.
Once her kids were school aged, she would begin a life-long pursuit as the family genealogist, uncovering the entire Hubbard family tree, and Dad's Harding Lineage as well. She would travel across the Maritimes researching church documents in both French and English, meeting distant relatives and joining long lost parts of families together in a common lineage.
Mom always made sure we were fed, cooking anything we liked and spoiling us with her baking skills for dessert. Her cakes and breads were legendary to the whole neighbourhood growing up. It wasn't a true Harding supper table without her handmade dishes, filled with love and laughter from her children till tea ran from her nose.
She had many interests, activities and hobbies over her life but the first apple of her eye was children. Be it her own children, grandchildren or others within our large extended family. All the babies that sat on her knee felt the love and warmth of the kindest of souls. And if her grandchildren had a hobby, then so did she, making sure they made it to their countless activities, showing her support and happiness from the front row and being their number one fan.
Her own interests were just as colourful and varied as her grandkids, where she would even take on volunteer or leadership roles within clubs and organizations she held close. The Communities around Joan felt her passion for help and support. Always devoted to her Christian Faith and several churches, she read the bible through every year, and prayed for the health and happiness of all who knew her. She would even ascend to become an elder in the St Columbia Presbyterian church in Saint John.
You could also find her on the local Square Dance floor with Dad most Tuesday nights, dancing a squared set with the Washademoak Swingers in Cambridge Narrows. Then other nights on the road to several other Squaredance groups from Sussex to St. Stephen and across the country.
A woman fond of the wild flower garden surrounding her home in Shannon, NB, the fresh vegetables she and Dad harvested from their garden, she was always happiest outside in nature. It called to her's and Dad's heart when they pulled stakes from Grand Bay-Westfield, and moved to Shannon, NB for its peace and natural wonder. Organizing her home with all the comforts of town, she always longed for "2 more bedrooms and 4 more closets". But a country home they made, filled with pictures of family, ceramic lamps she made, hand stitched needle points and hook rugs, and cabinets full of her favourite antique dishes.
When 2 of her Children left for western Canada in the 90s, she would redefine her love of travel. Be it the months spent Motorhome camping, driving several cars including her "creampuff" from the west coast, jumping a plane to visit children to great grandchildren or bringing them with her, to bus trips to the southern States, Joan loved the journey and destination equally.
And with our heaviest of hearts this month we saw Mom's mortal journey come to an end. One all too soon for such a great spirit with a zest for life. She was surrounded by her loving children in her final moments, as we held hands sharing with her the warmth, smiles, stories and tears she had gifted each of us as children sitting on her lap. With Her body wrapped in handmade blankets, and our kisses mixed with tears, and Dads unconditional Love in her heart, God's angels arrived to free her spirit and brought it to the heavens where she now lives without pain, and in everlasting peace and harmony once more. But we still search for answers as to why.
Yet back at home, resting on the window sill by Mom's favourite chair, we found her bible left open for us. At the top it reads "Whoever lives by truth comes into the light" [John 3:21] Well lived mom. We will see you again and love you till we do.
Joan is survived by her loving husband William "Bill" Harding of Shannon, NB; children: David Harding (Stacey) of Airdrie, AB, Dan Harding (Karen) of Saint John, NB, Josie Harding of Vancouver, BC and Rene St. Pierre of Saint John, NB; grandchildren: Jacklyn, Sydney, Alex, Jessica, Sarah, Emma, Spencer, Cliff and Peyton; Step-Mother Marie Hubbard; brothers: Kevin Hubbard (Cynthia) of Saint John, NB, Glen Hubbard (Kelly) of Saint John, NB, Lorne Hubbard (Anne Marie) of Saint John, NB, Robin Hubbard (Heather) of Saint John, NB, John Hubbard (Jenn) of Saint John, NB and Michael Cormier of Saint John, NB; sisters: Lorna Wilson (Bill) of Quispamsis, NB, Terry-Lynn Hubbard of Saint John, NB, Linda Hubbard (Donnie White) of Welsford, NB and Norine Cassidy (Jim) of Saint John, NB; as well as many nieces, nephews and extended family.
Arrangements have been entrusted to Sherwood's Funeral Home (506-839-2156), 18 Scovil Road, Norton, NB. Visitation will be held on Monday, August 7, 2023 from 4 - 7PM. The Celebration of Life will be held on Tuesday, August 8, 2023 at 11:00AM from Sherwood's Funeral Chapel. Interment will take place at Shannon Cemetery, Shannon, NB.
Donations in memory of Joan may be made to the charity of the donor's choice. Personal condolences to the family and charitable donations may be made through: SherwoodsFuneralHome.com
Share Your Memory of
Joan